I am committed to maintaining and improving upon the quality of life that we have come to know as residents of Alta Vista. Improved transit, planting trees and implementing traffic calming measures are just some of the ways I plan to accomplish this. As your representative at city hall, I am always available to help – please feel free to drop me a line. Please check back with us often to get information about community news, events or to get in touch with me.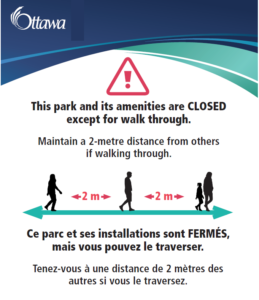 Due to the COVID-19 pandemic, all city park facilities and...

Hydro Ottawa supports provincial decision to revise electricity rates...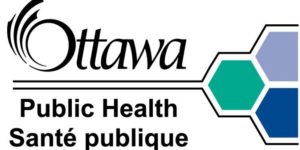 Learn more: http://OttawaPublicHealth.ca/SocialDistancing