Jean Cloutier has lived in Ottawa all his life and moved to Alta Vista 31 years ago. He is an active and dedicated community volunteer. He has served as Director of Finance at the Canterbury Community Association and was elected President from 2010 to 2014.
Jean is a Chartered Professional Accountant. He was Chief Financial Officer at Tubman Funeral Homes for the past 12 years. An avid movie fan and entrepreneur, Jean started as an usher at the Towne Cinema in 1975. He and his business partner purchased the Towne in 1983. They bought the Nelson Cinema on Rideau Street in 1988 and the popular ByTowne Cinema was born. With a budding family, Jean sold his interest in 1990.
Jean and Sandra Cloutier have three children: Elizabeth, Daniel and Emilie. Their second child Katherine was diagnosed with a brain tumour and passed away in 1996. Jean enjoys singing with the choir at St-François d'Assise Church on Wellington Street, cycling and holds a black belt in Tae Kwon Do.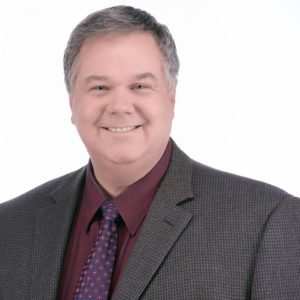 Jean is proud to be serving residents on the following committees and boards:
Jean's previous Council experience includes:
Vice-Chair – Audit Committee
Member – Environment Committee
Member – Planning Committee
Member – Transit Commission
Board Member – City of Ottawa Superannuation Fund
Co-Chair– Ottawa 2017
Board Member – Association of Francophone Municipalities of Ontario