Meetings at Ottawa City Hall for the week of October 7, 2019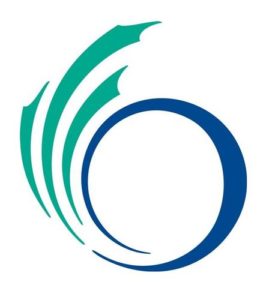 All public meetings are held at Ottawa City Hall, 110 Laurier Avenue West, unless otherwise noted. For a complete agenda and updates, please sign up for email alerts, visit ottawa.ca/agendas or call 3-1-1.
Crime Prevention Ottawa Board Meeting – Monday, October 7, 5 pm, Colonel By Room
Ottawa Public Library Board Meeting – Tuesday, October 8, 5 pm, Champlain Room
Presentation – Literacy at the Ottawa Public Library
Update – Hours of Operations Review
Semi-Annual Performance Measurement – January-June 2019
In Camera Items
Ottawa Public Library – Job Reclassification – Labour Relations and Employee Negotiations.  Reporting out date: upon resolution
Ottawa Public Library – Personal Matters about an Identifiable Individual with respect to the Mid-Year Review for the Chief Executive Officer for 2019. Reporting out date: Tuesday, October 8
City Council Meeting – Wednesday, October 9, 10 am, Andrew S. Haydon Hall
Planning Committee – Thursday, October 10, 9:30 am, Champlain Room
Zoning – Flood Plain Mapping Updates Phase 3
Memorandum of Understanding between the City of Ottawa and 801 Albert Street Inc.
Zoning By-Law Amendment – 2140 Baseline Road
Zoning By-Law Amendment – Part of 3718 Greenbank Road
Zoning By-Law Amendment – 350 Terry Fox Drive
Federal Land Initiative – 715 Mikinak Road being Block 21 of Wateridge Village, Opportunity to Acquire Land for Development of Affordable Housing
For more information on City programs and services, visit ottawa.ca or call 3-1-1 (TTY: 613-580-2401). You can also connect with us through Facebook, Twitter and Instagram.