Alta Vista Community
Keep up with what's happening in your community. This is the place for all Ward-18 updates.
Learn More
"I've talked to hundreds of people at Heron Gate, and by far the top concern was leaving their community. This agreement allows you to stay in your community."
-Jean Cloutier
Alta Vista Community Association
Canterbury Community Association
Eastway Gardens Community Association
Elmvale Acres Community Association
Faircrest Heights Community Association
Riverview Park Community Assocation
Provincial Representative
John Fraser, MPP
1828 Bank Street
Ottawa, ON, K1V 7Y6
613-736-9573
David McGuinty, MP
1883 Bank Street
Ottawa, On, K1V 7Z9
613-990-8640
Hill Office:
House of Commons
111 Justice Building
Ottawa, Ontario K1A 0A6
613-992-3269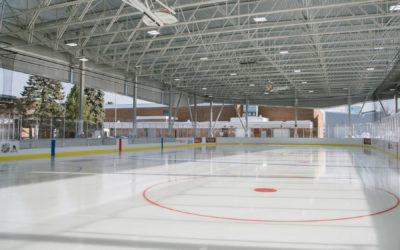 .On Monday evening, Planning staff released their report on the Official Plan...
read more
Subscribe for our newsletter
Get the latest information for Ward 18 delivered directly to your inbox